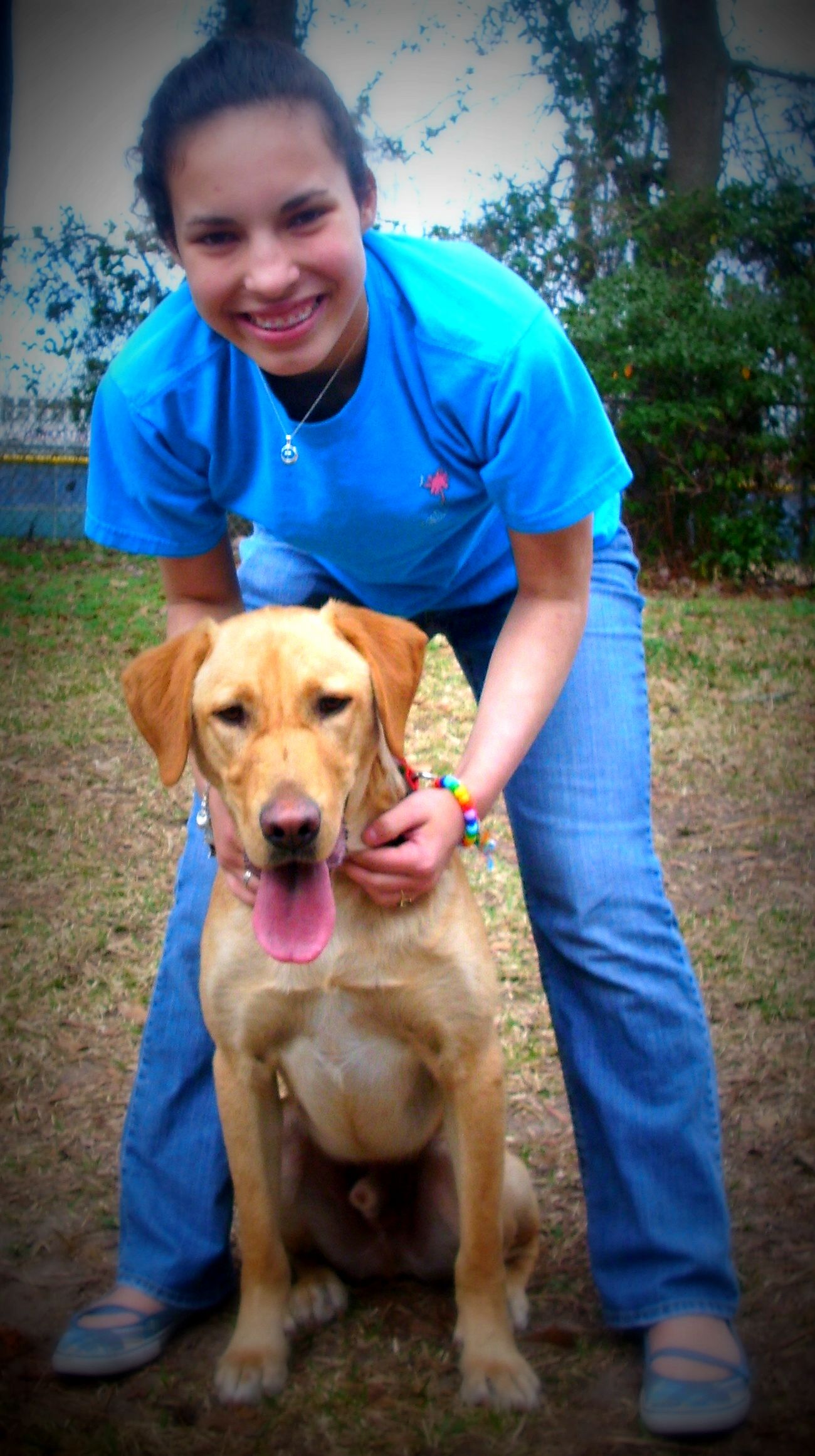 It's amazing how you always have this smile and when I'm around you I can't help but smile too.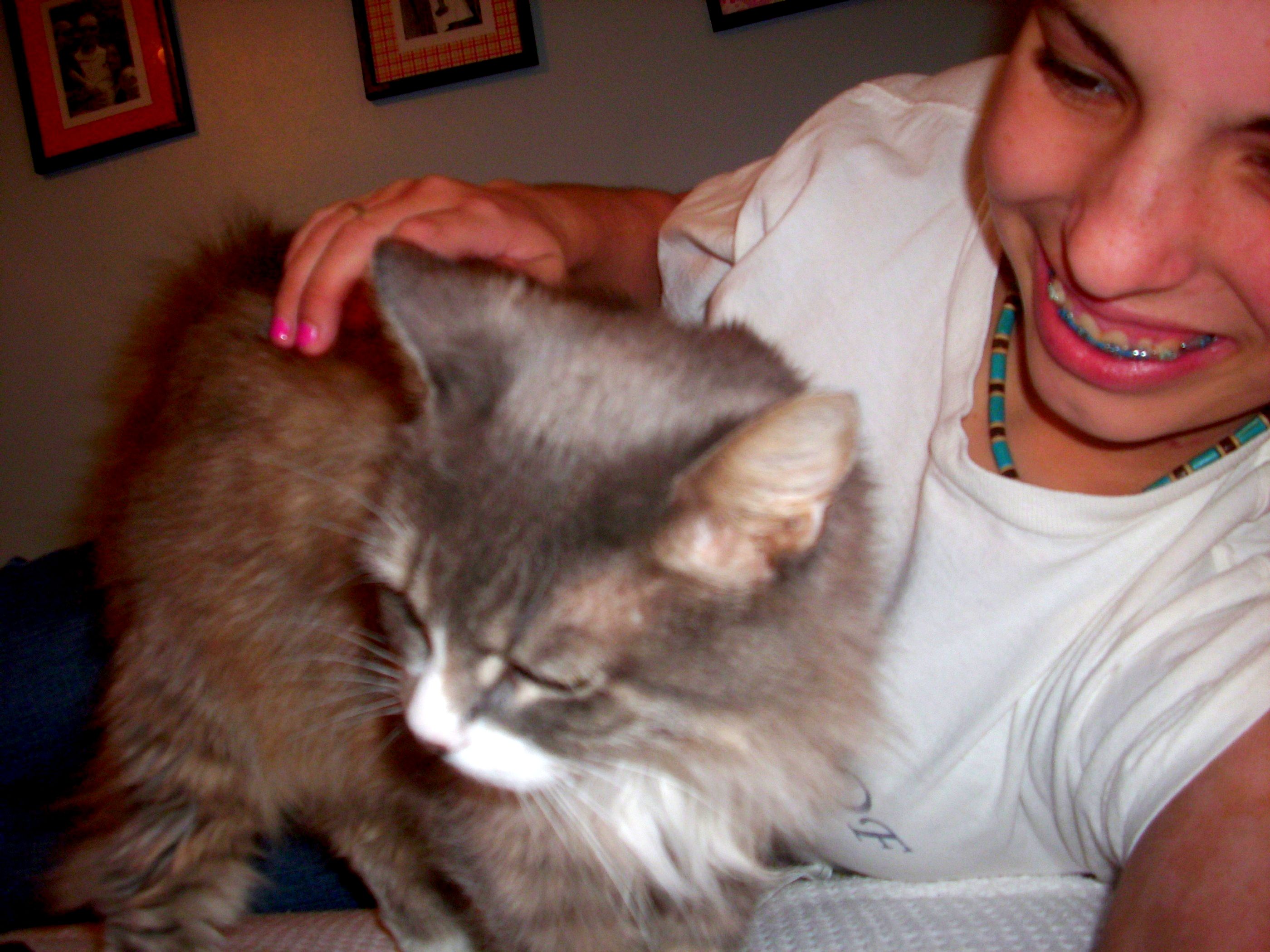 Sometimes the littest things can make you have the biggest smile.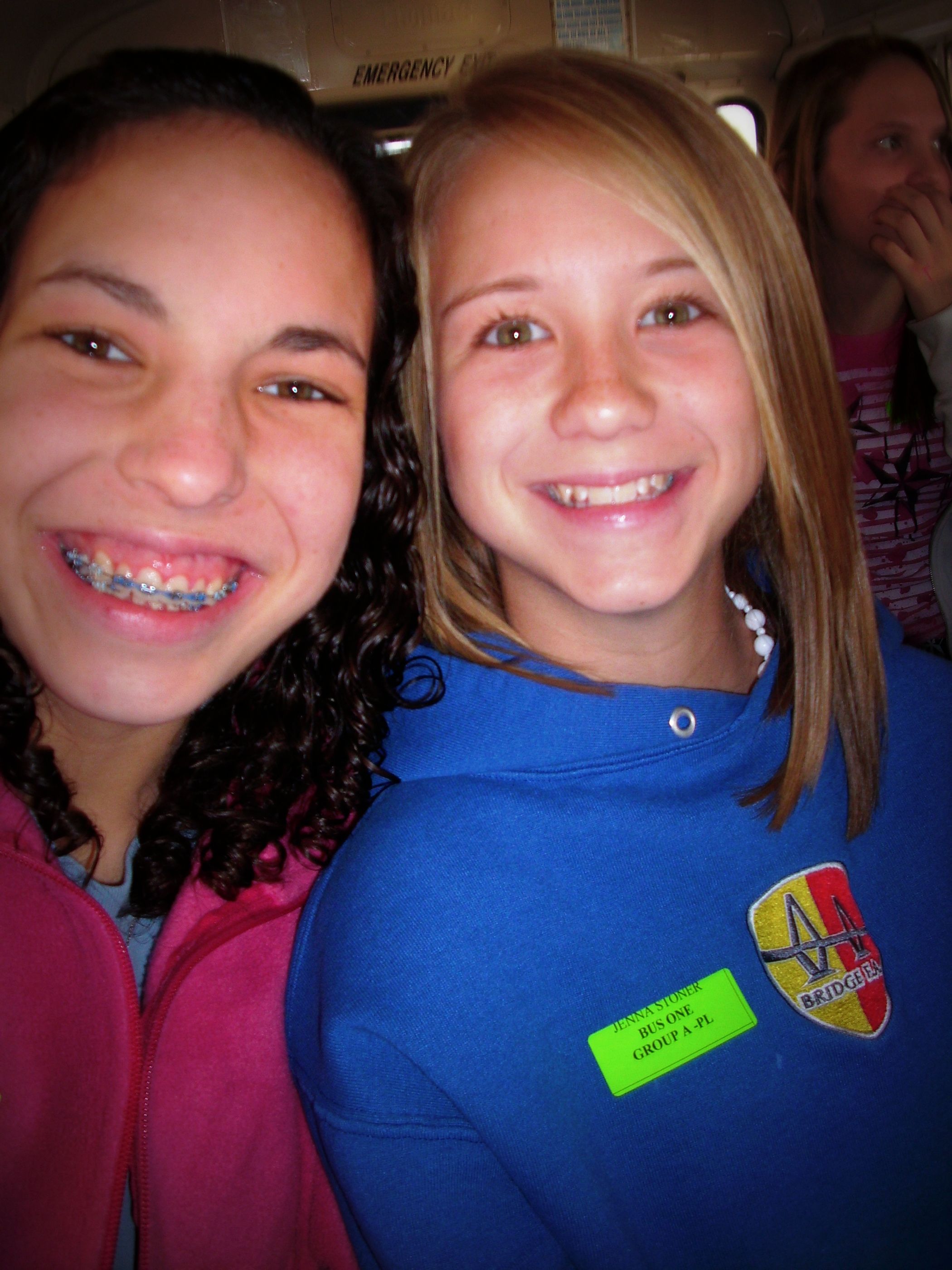 I can't help but feel your love.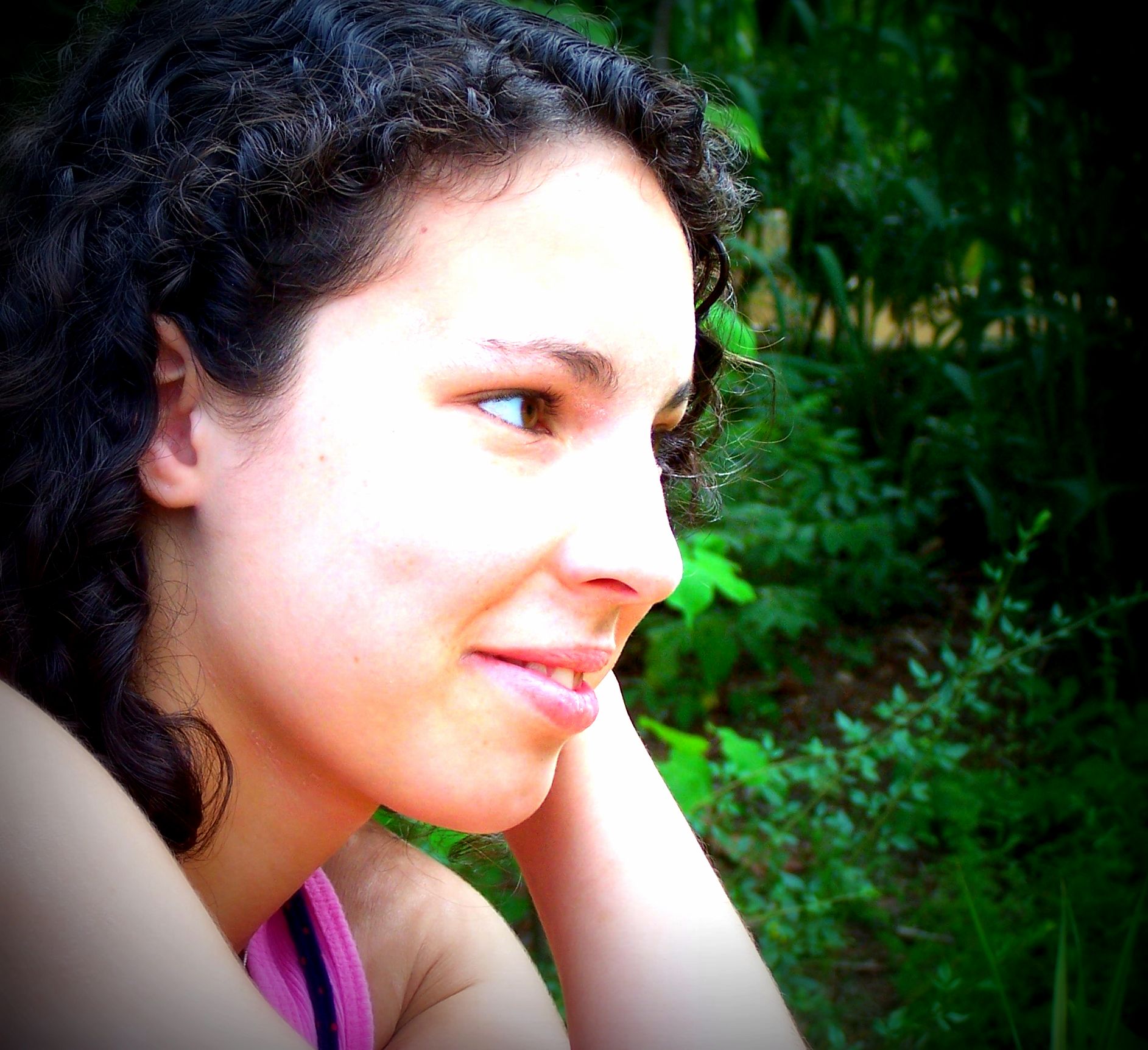 Sometimes we just need to take a step back and look at how amazing life really can be.

Laugh every chance you get.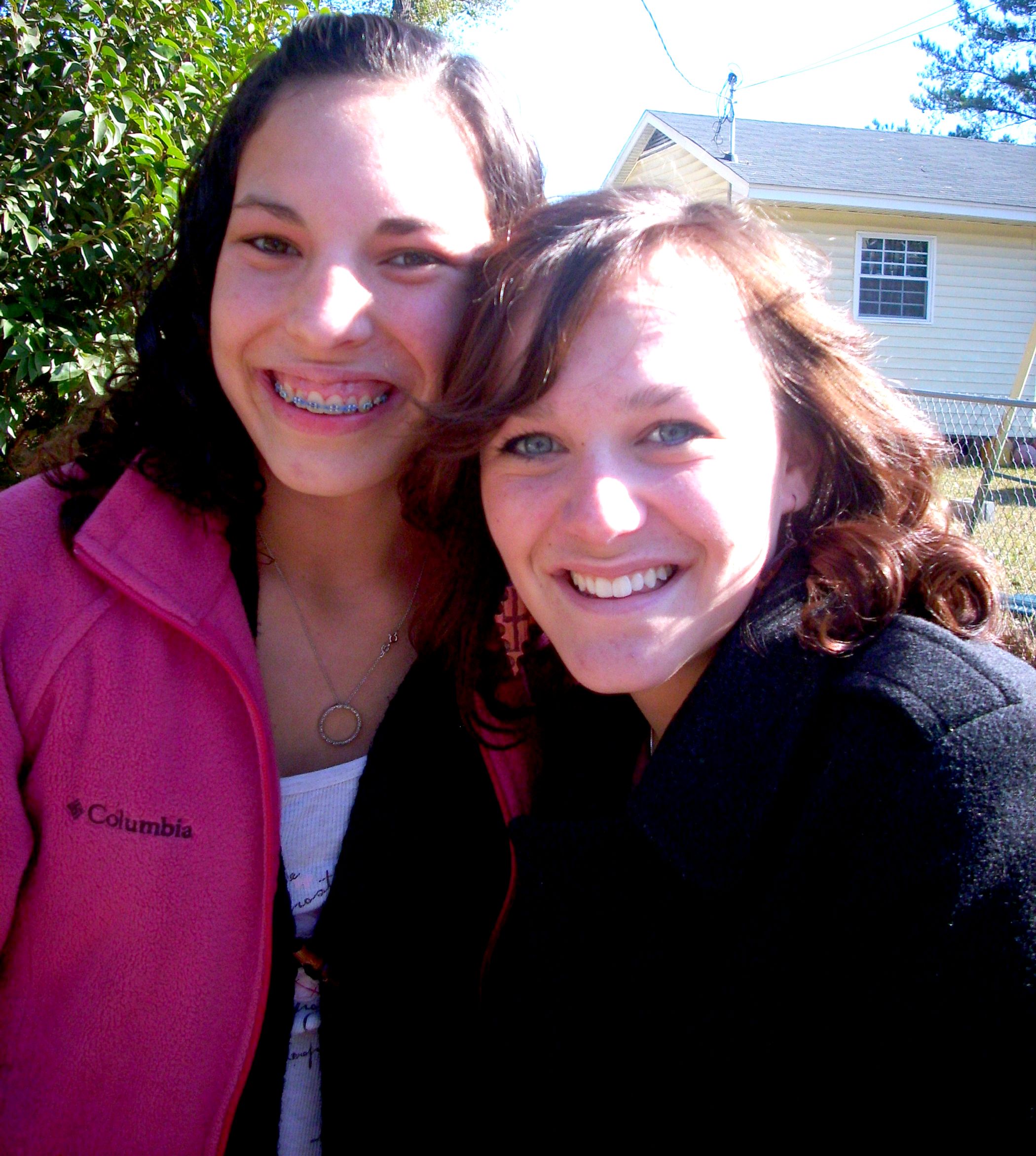 Every once in a while we just need someone to help point us in the right direction. Little did we know they were gonna make the biggest influence in our life.
Jesus is the only person I need to please in this whole wide world, other than Him, nothing else matters.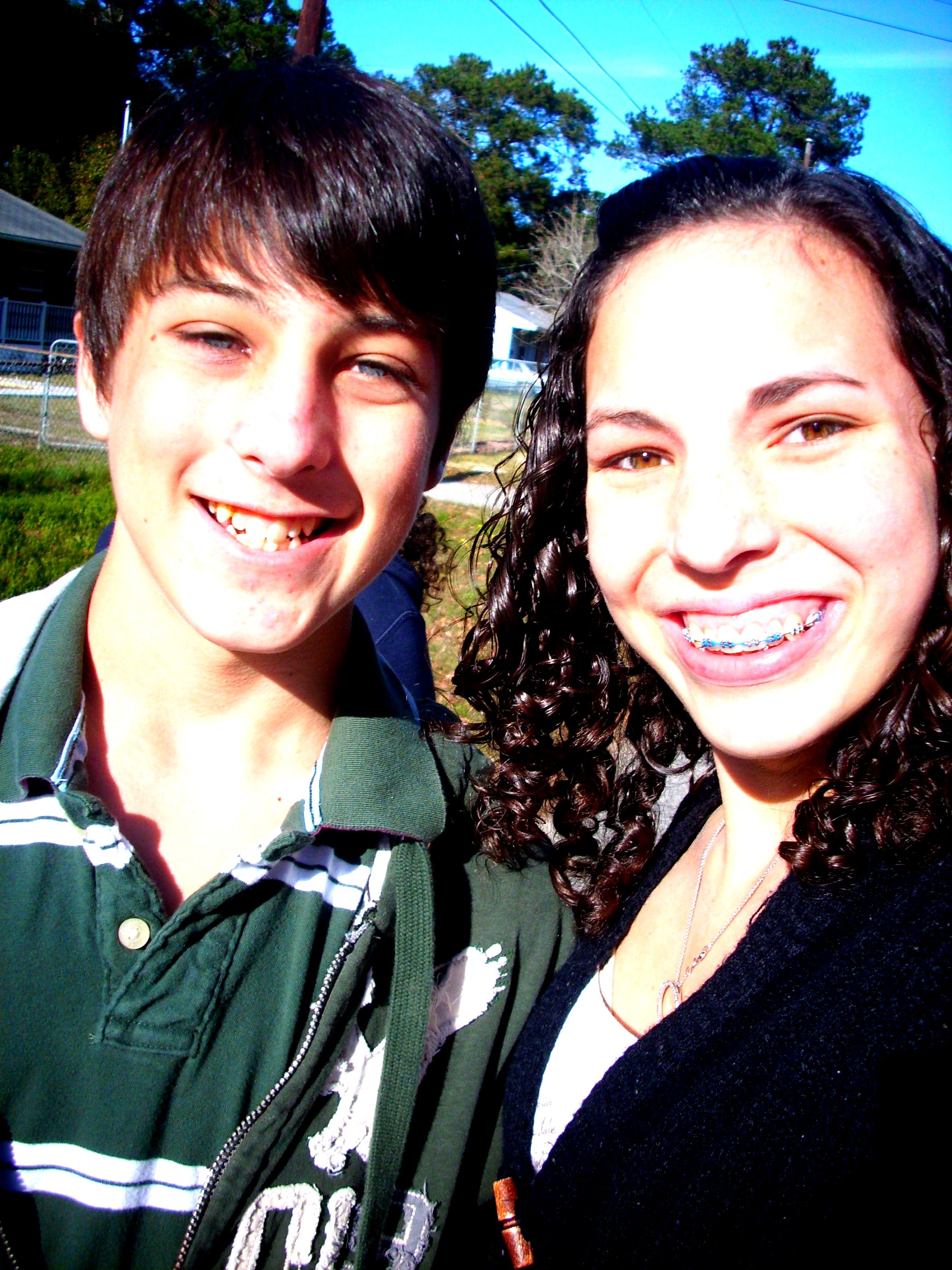 I thank God everyday for a friend like you.